Well known as a landscape painter, Jean-François Racine is particularly inspired by the beauty of the nature, which brings him to create outdoor. His unique technique helps him balance depth, perspective and colours through his artworks. This way, landscape art feels natural and lifelike. Even in winter, the artist embraces the beauty of the nature, bringing his painting material in the mountains, especially into wild territories. Through his art, Racine also tries to express the importance of saving Wildlife and Wildspaces.
 In the winter, he's known as "the skier painter" and we can see him in the mountains while he's painting with his ski planted in the snow as an easel. The wideopen spaces of our wild territories and the immensity of the river occupy a privileged place in his work.
After a few years travelling through the mountains in rural areas throughout the country, Racine gradually embraced this environment. Today, the artist tries to make known the beauty of our wild territories — and to make people aware of them — in order to develop them and to support their conservation. 
Performances and Exhibitions
Internationally known for several years, Racine had the opportunity to put his talent in action on many occasions. Whether it is in an official or more personal way, his journey has reached a lot of people.
Symposium International en arts contemporain de Baie-St-Paul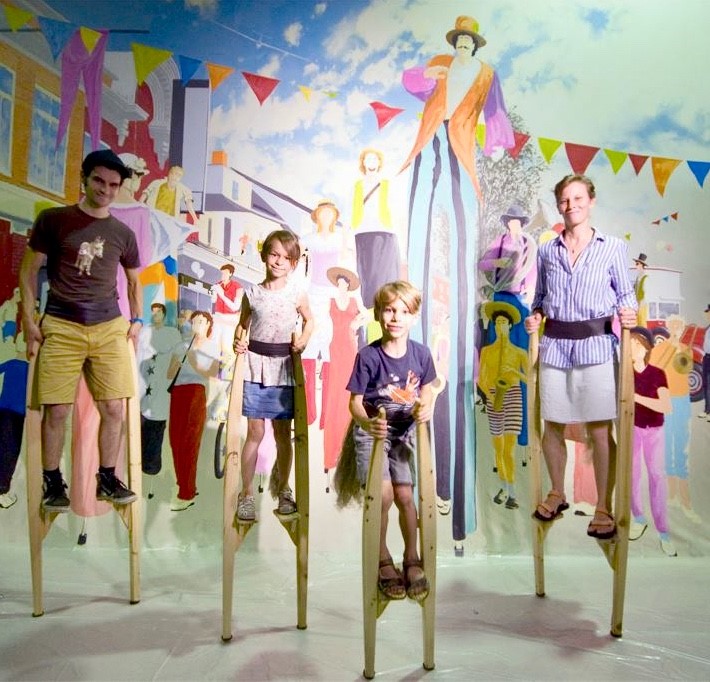 L'accueil des grands peintres de Chesterville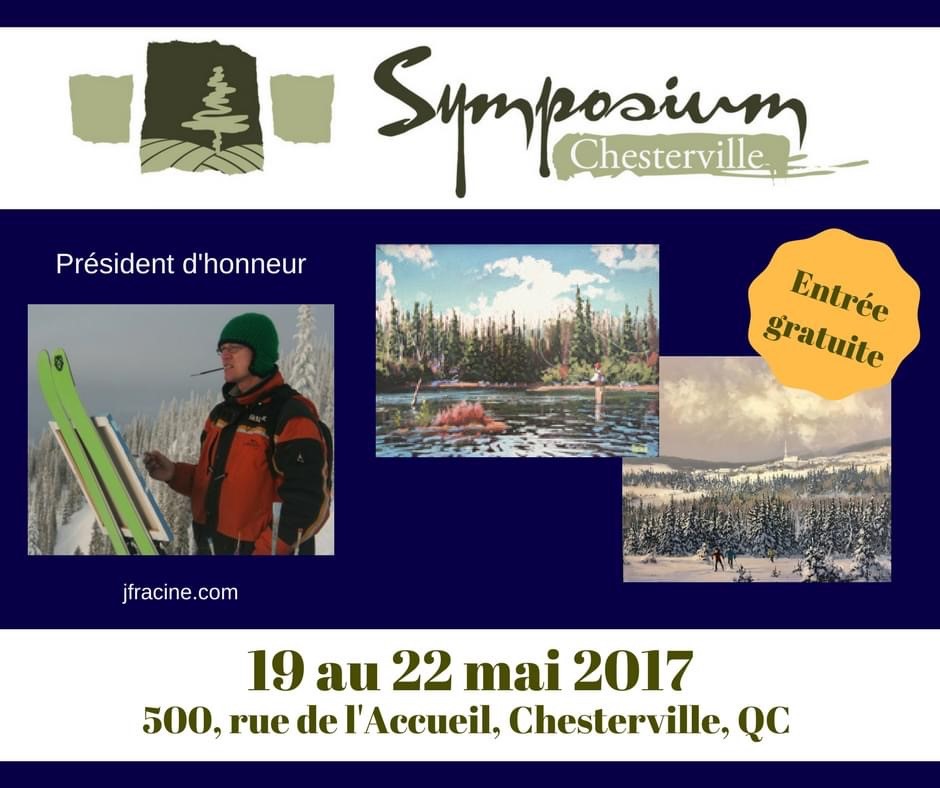 Gainsborough gallery Grand Opening
Gainsborough Gallery, Calgary, Alberta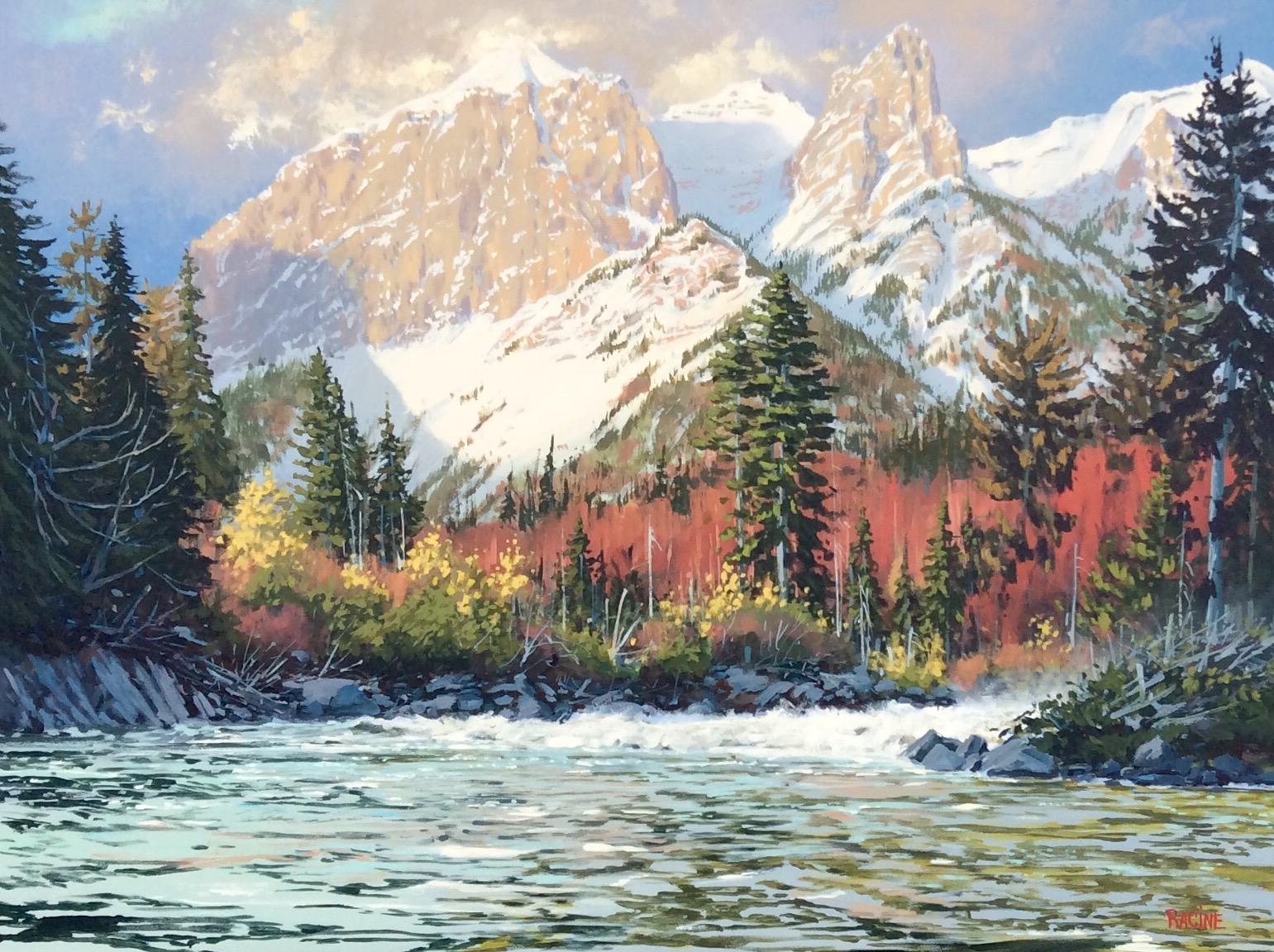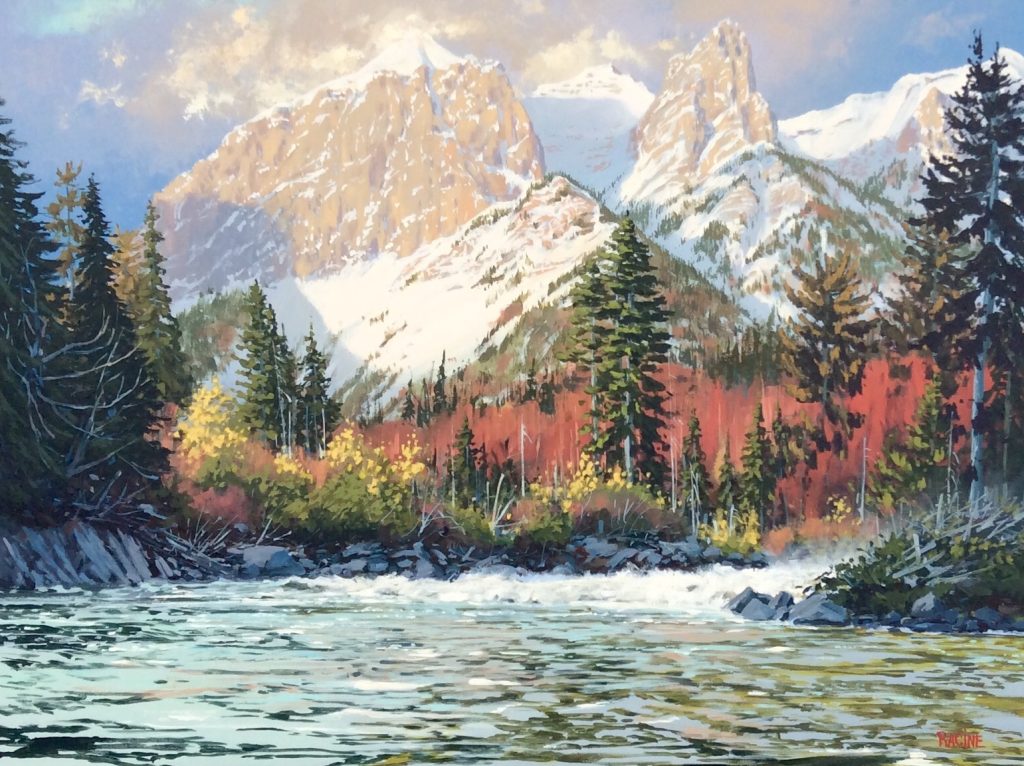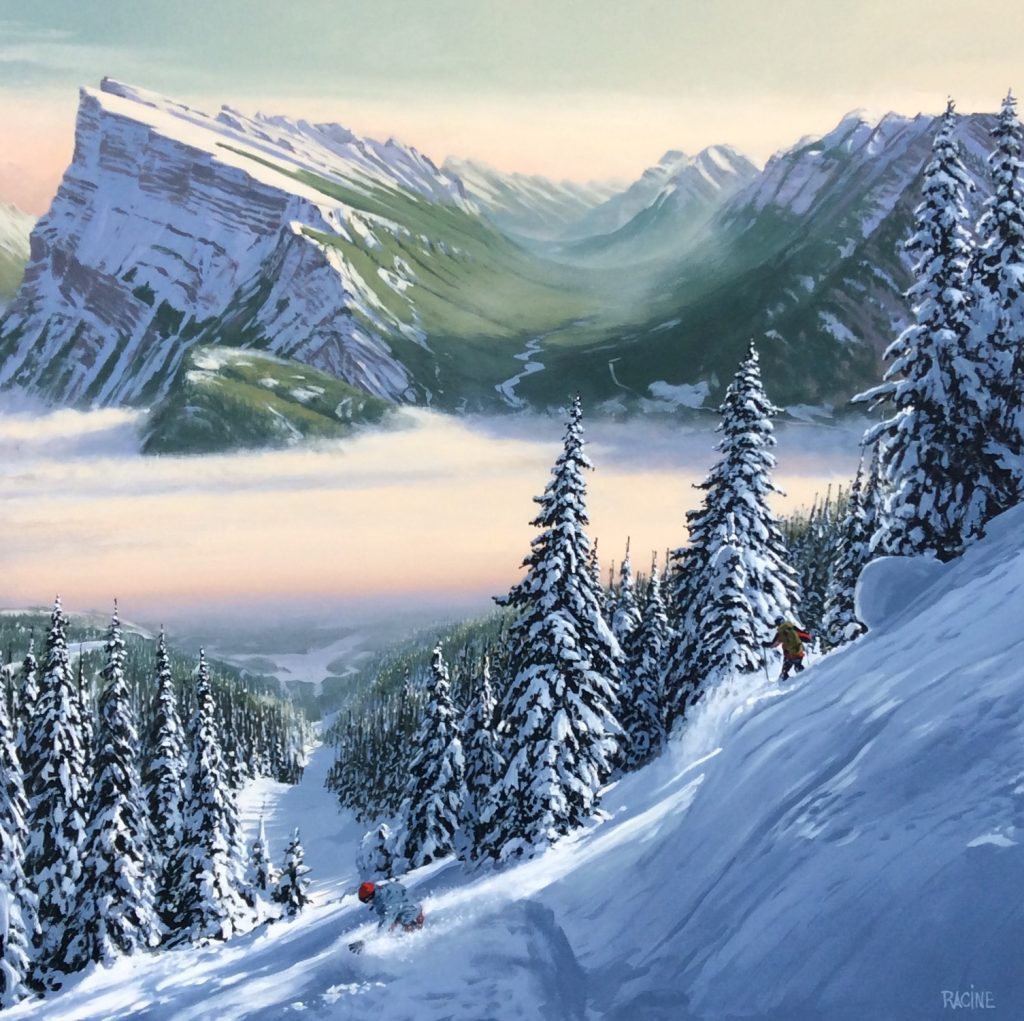 White House, Orlando, Florida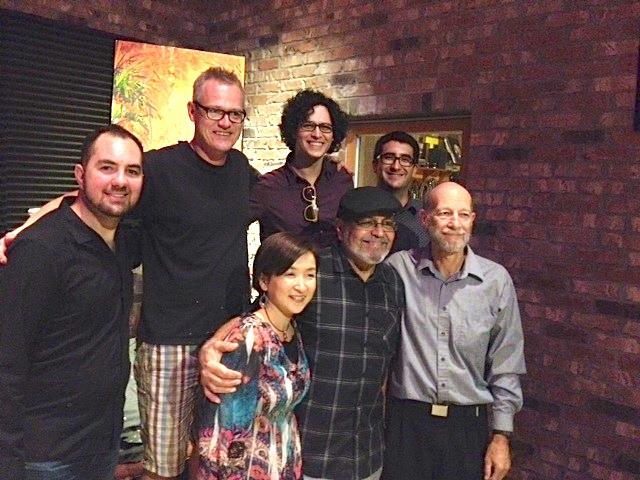 Galerie d'Art Jarfo, Kyoto, Japon Galerie d'Art, Sakai, Japon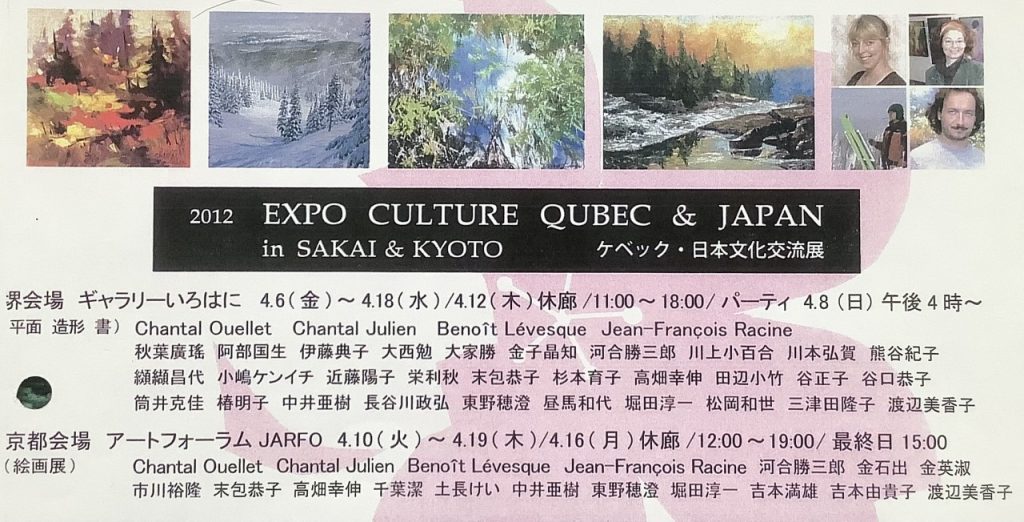 Hilton centre-ville, Montreal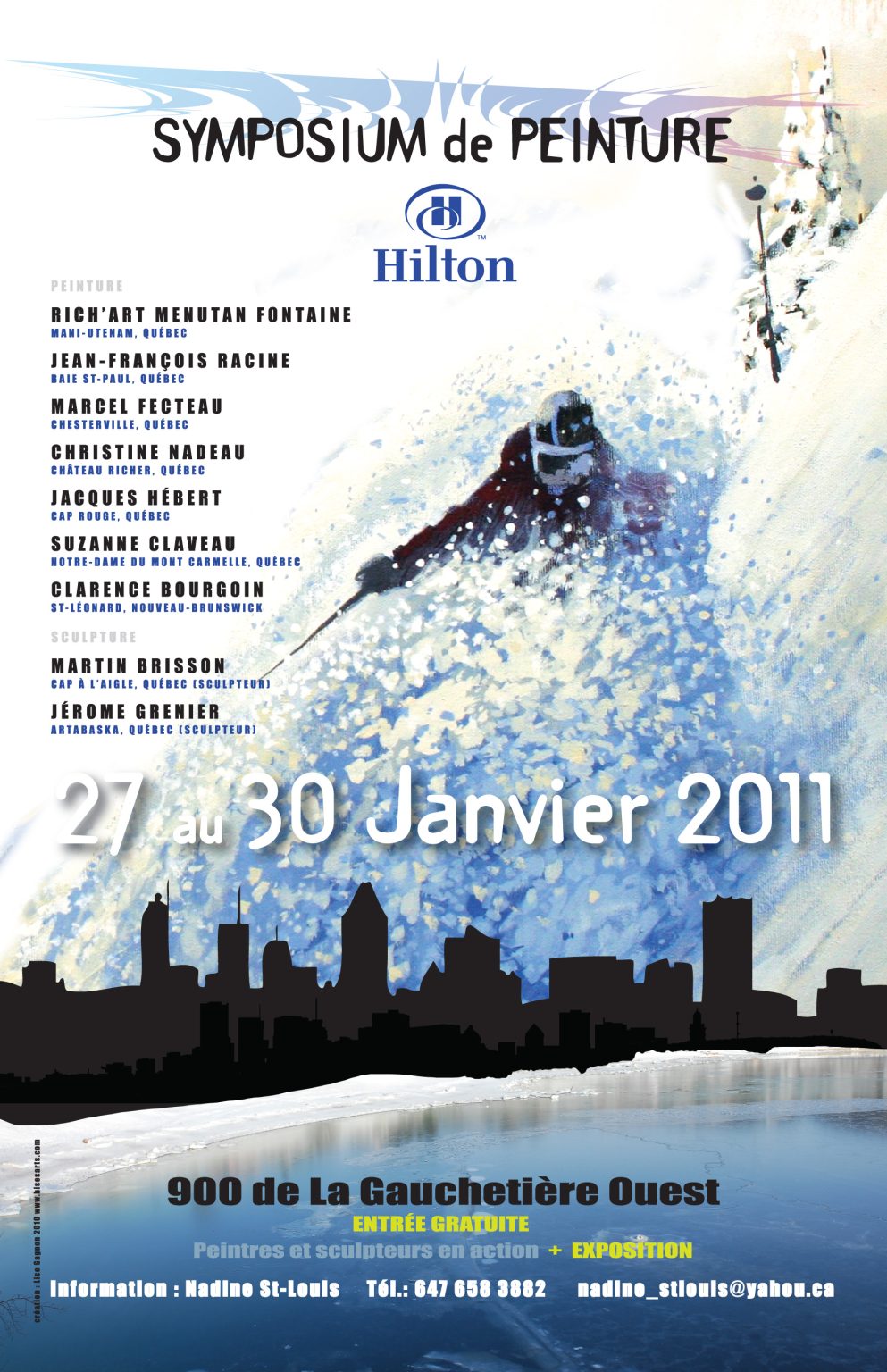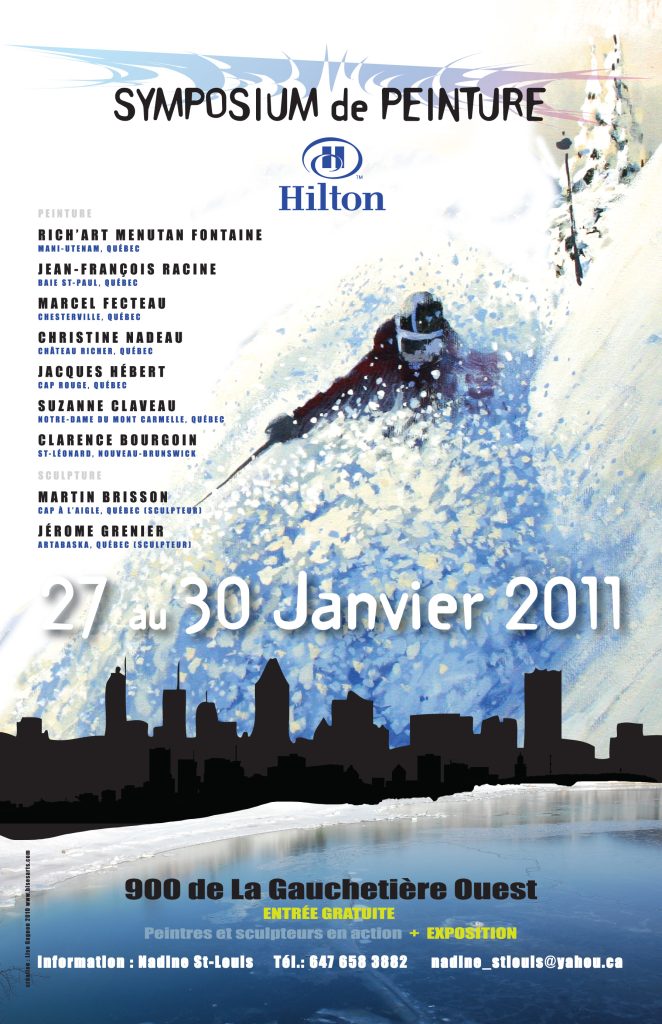 British Columbia ski areas collection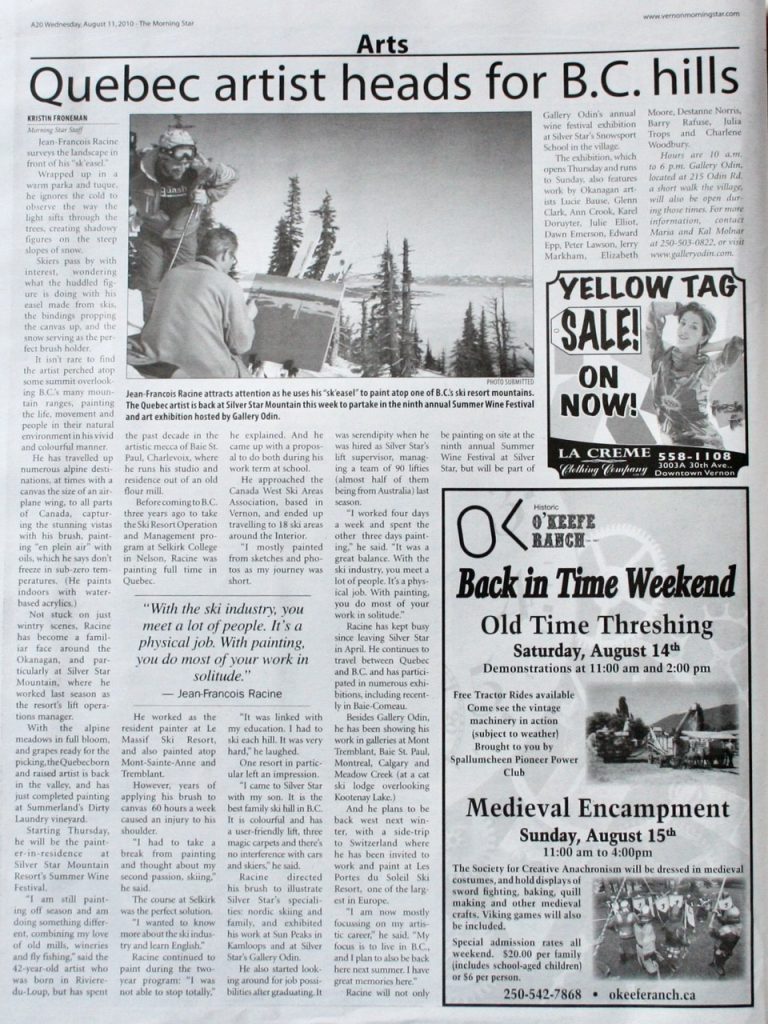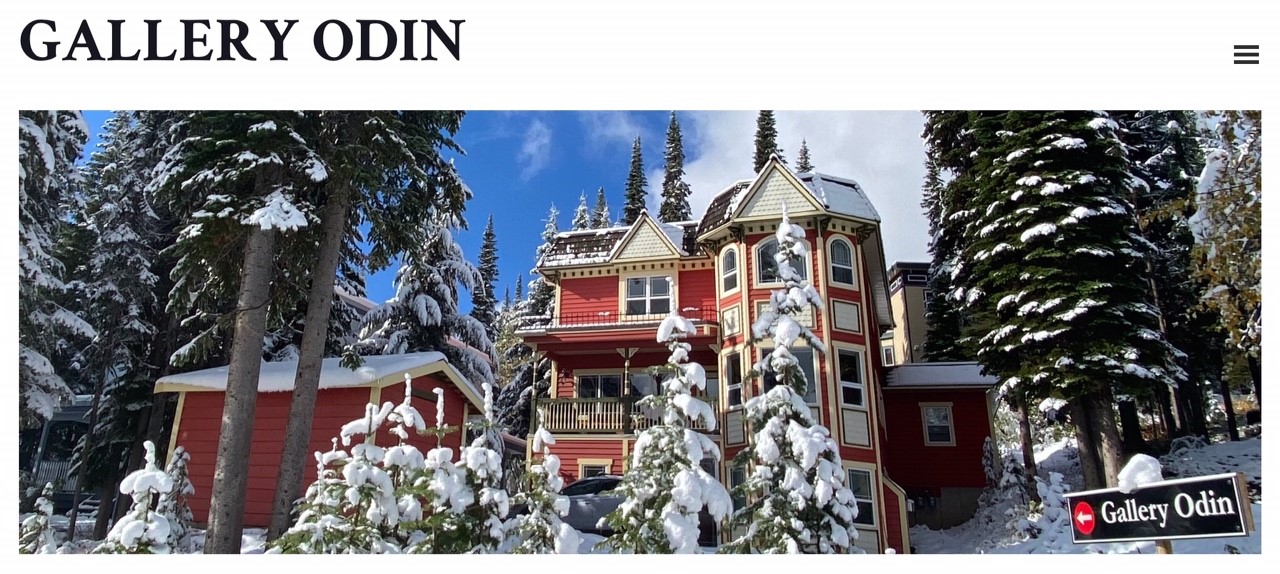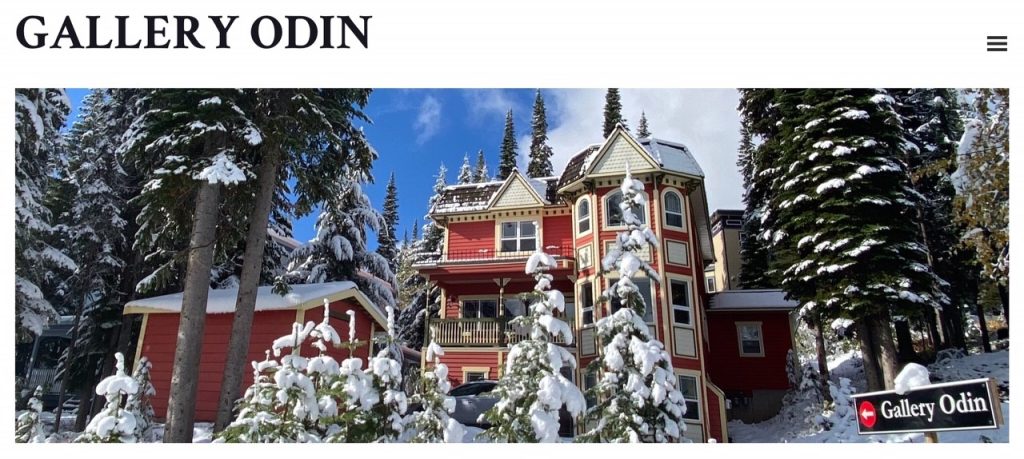 Let's get to know each other